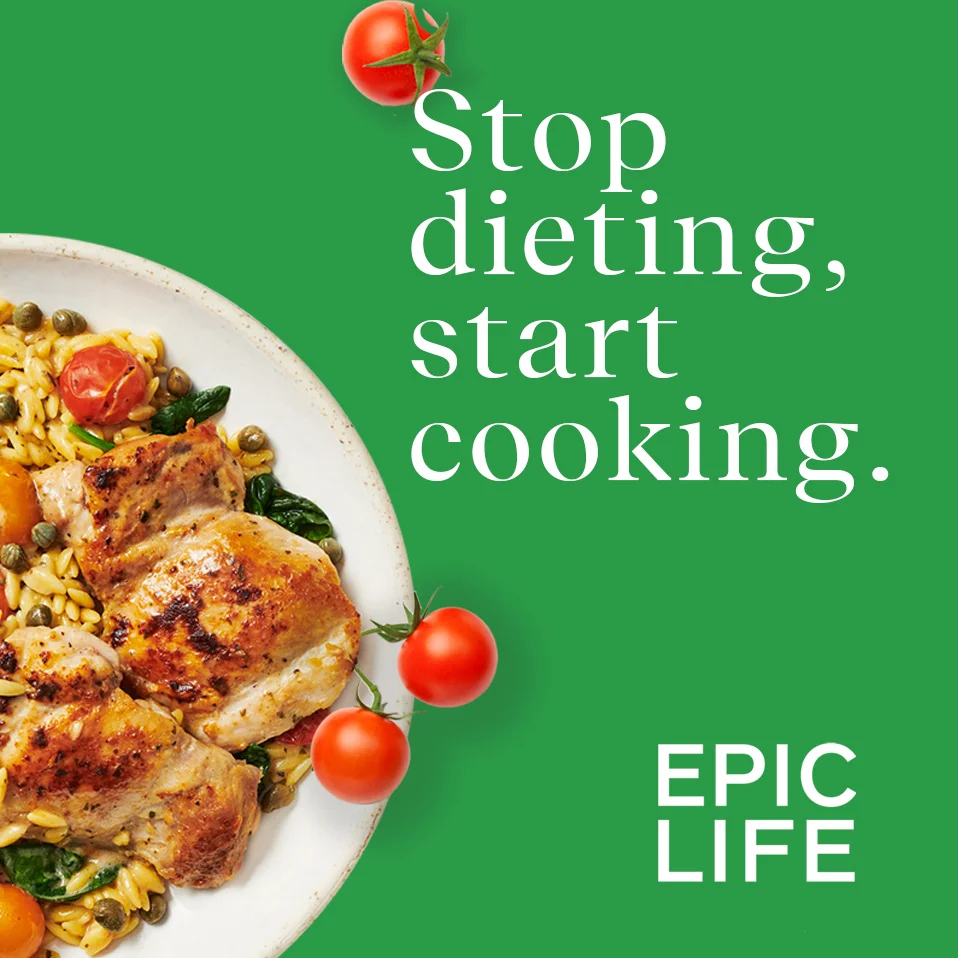 With the Epic Life Program, you can achieve healthy, lasting weight loss—no potions, magic bullets, or deprivation required. Simply enjoy delicious, real food in the right quantities at the right time to experience your epic transformation. Backed by science, this program helped participants lose more than 70,000 pounds in our last 90-day challenge.
90 days of wellness—free to join (registration is required).
Access to a private Facebook group with a community of thousands ready to motivate & support you.
Win cash prizes and Epicure products totaling over $9,000!
TODAY IS THE DAY YOU START BEING EPIC!
YOU GET:
Easy-to-follow and balanced meal plans
Delicious and quick recipes
Meals designed with the whole family in mind
Complete nutrition for everyone
A supportive community of people like you
The 90-Day Epic Life Challenge started on January 9, but you can register at any time and still be eligible for weekly prizes.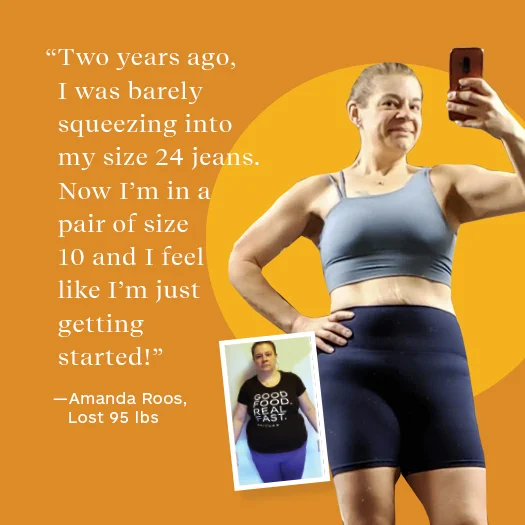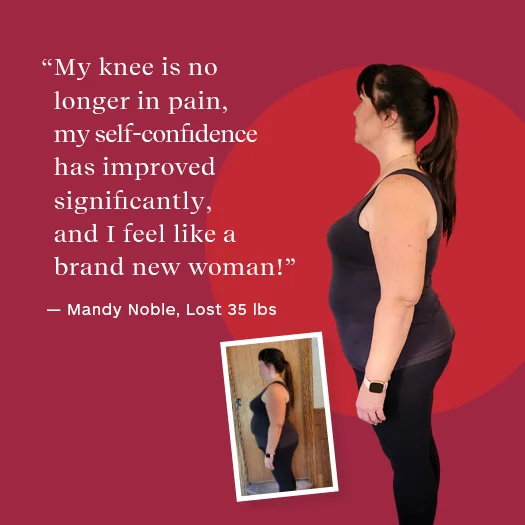 THE EPIC DIFFERENCE
The Epic "Un" Diet™ has been created by scientists, nutritionists and chefs to give you the tools you need to lose weight while feeling healthy, energized, and full. With the Epic "Un" Diet you can lose weight in a healthy way, feel better, and get results that last.


Whether you're brand new to the program or want to keep going—grab the tools you need to succeed and crush your goals.