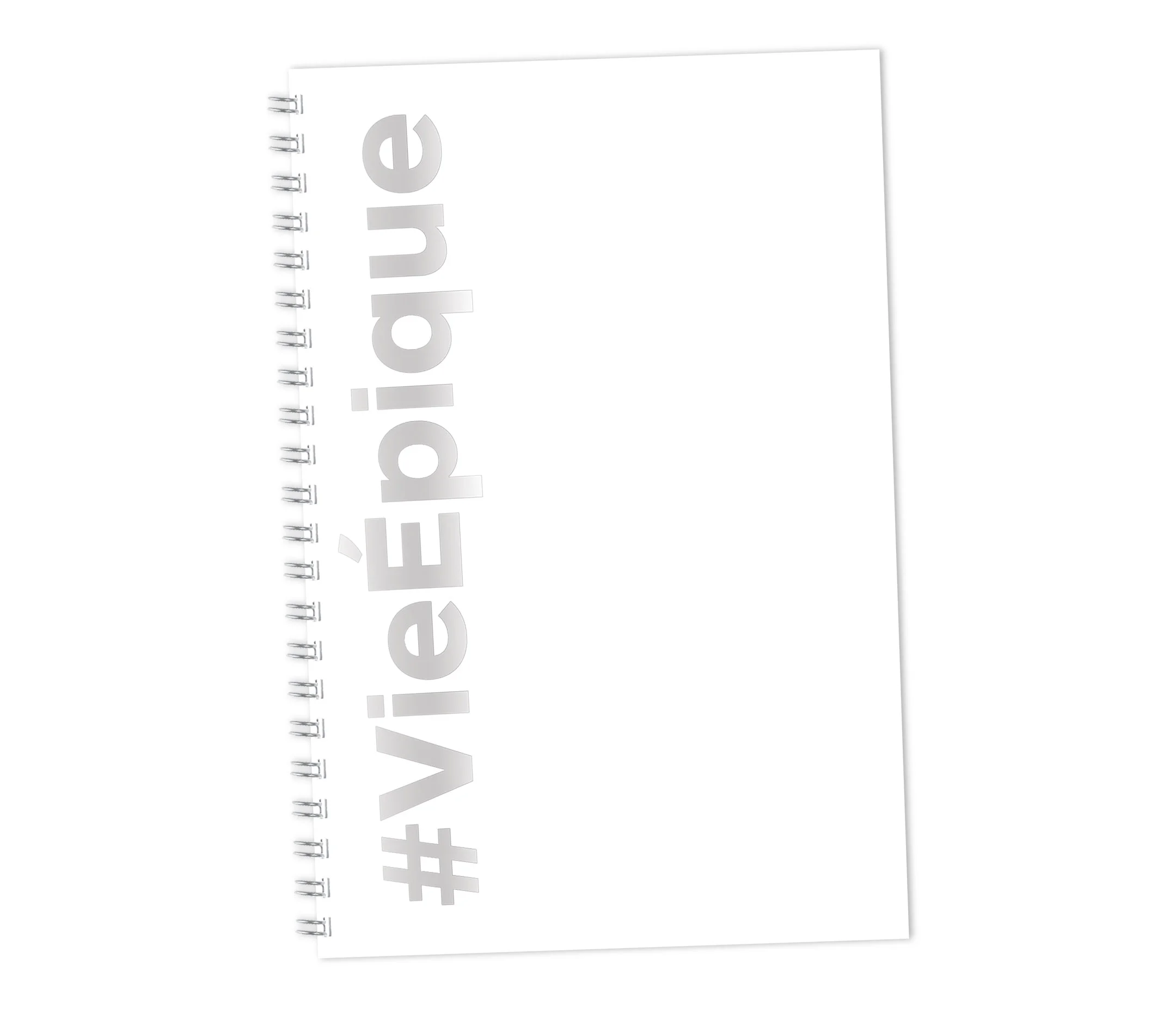 Track your energy, set goals, record daily non-scale victories, plan your meals & more! 
6" x 9" (15 x 23 cm)
Use the Journal to track your progress throughout the Epic Life Program journey. It's a proven strategy to help create new habits & stay on track. When you embrace journaling, you will: 
Understand your portions. 
Get to know your triggers. 
Reinforce healthy habits 
Think before you eat. 
Journal includes a checklist to use before you get started on the program. Review it every 30 days to set yourself up for success.