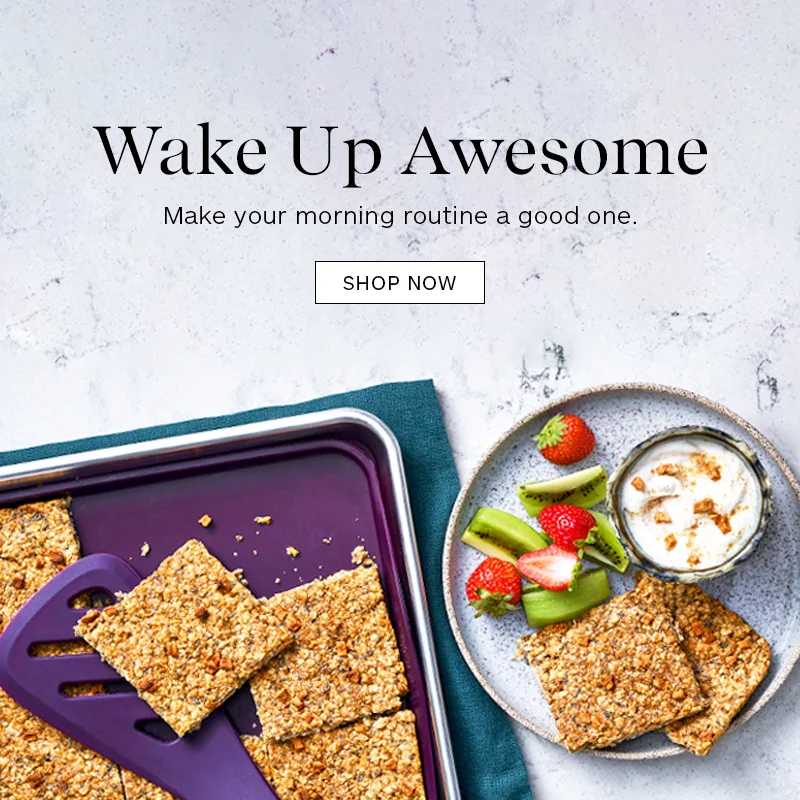 BE YOUR OWN BARISTA
Get the ingredients right, and everything else follows.
We can help with that.
Let Chicken Divan take the stage 
Casseroles are cool again! Try a cheesy, creamy new recipe.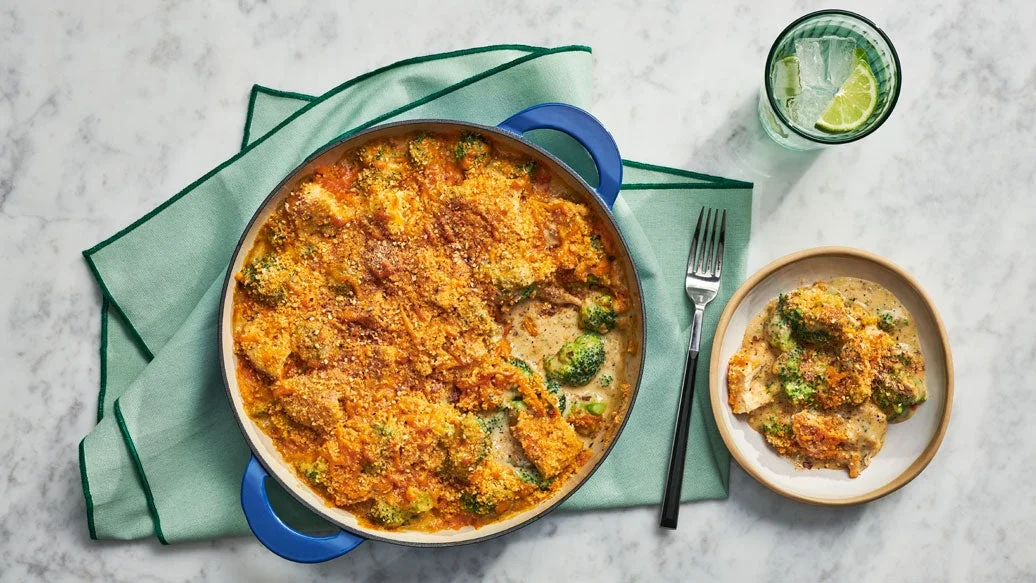 How Can We Help You Today?
HEALTH & WELLNESS
SHOP BY CATEGORY
Always free from gluten, nuts (excluding coconut), artificial colours, flavours, and preservatives, and hundreds of other harmful ingredients.
Sign up now for clean eating meal solutions, news, and special offers. 
Please enter a valid email address.
Please check the checkbox to continue.