Your Recipe For Success
Put your best foot forward by joining the Good Food. Real Fast.™ movement!
Lead the Change and Become a Social Entrepreneur
We help time-starved families share good food experiences.
Our healthy eating solutions will inspire you and your Customers.
Enjoy a meaningful career that makes a difference.
Build a Business That's Unique to You
Build a flexible career plan that facilitates your wants, needs, priorities, and dreams.
Decide how much you want to work and earn.
Receive your own e-commerce website for your Customers to shop online.
Work in a Healthy and Growing Market
Epicure offers exceptional consumable food products and time-saving cookware.
97% of people in the United States are looking for ways  to eat more healthily.
Everyone is a potential Customer!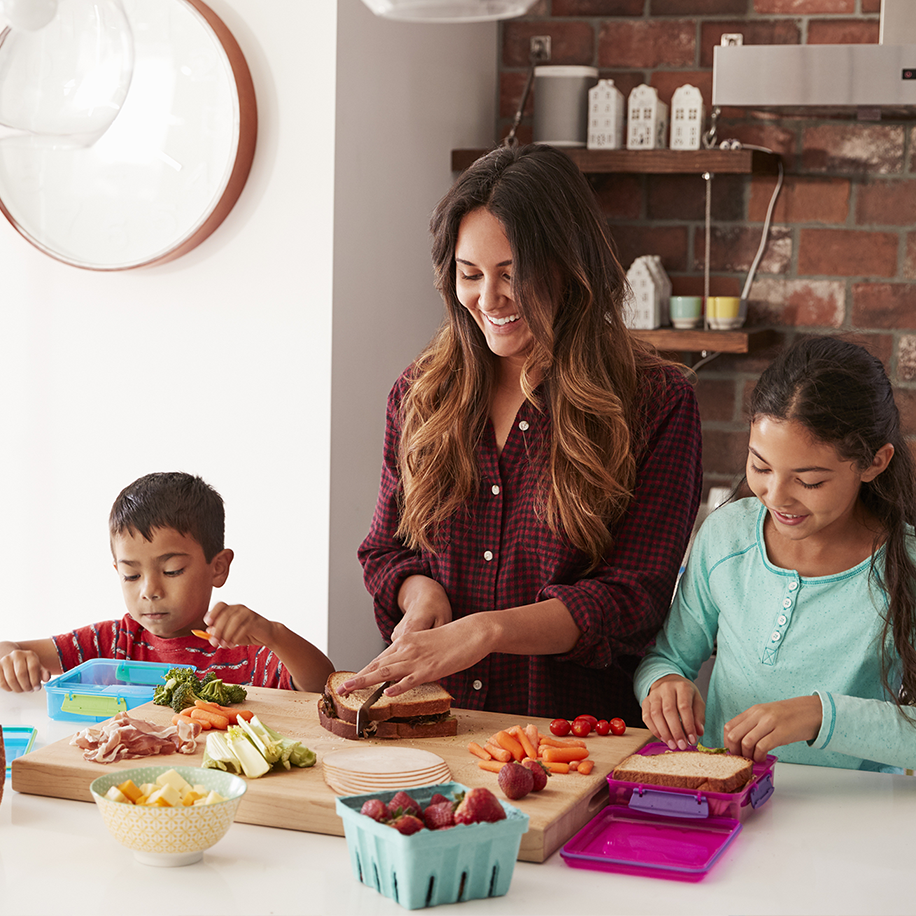 Get the full Business Kit and go for it!
The incredibly valued full kit includes over $330 CAD / $295 US in products, cookware, and tools to get you cooking and sharing as you start your business.
Only $125 CAD / $99 US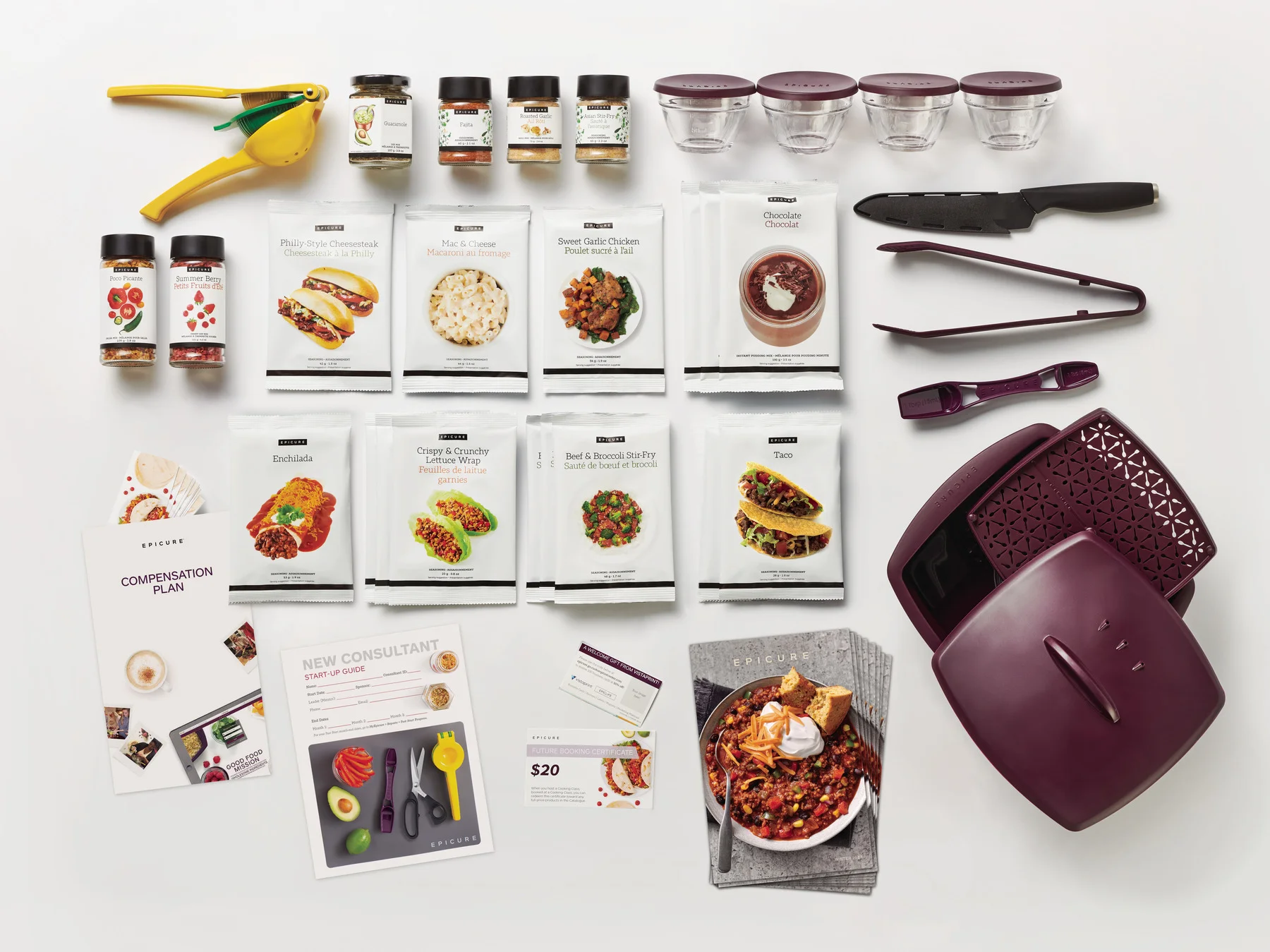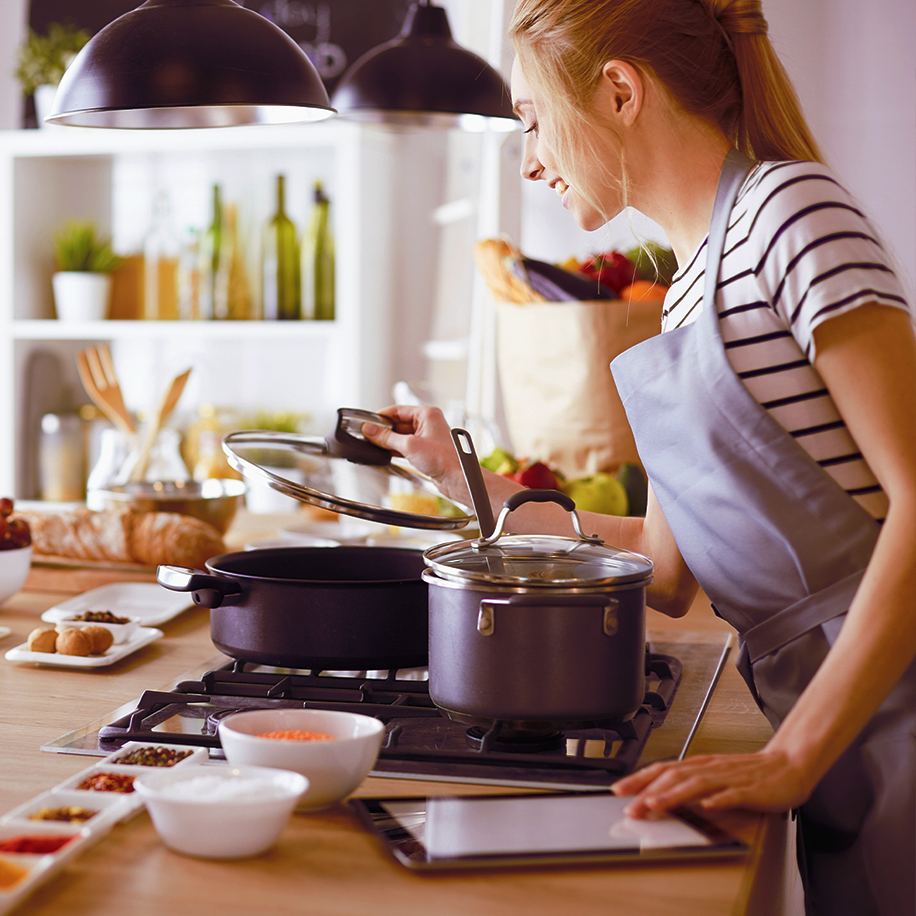 Receive World-Class Training
Epicure University has world-class training specific to each phase of the Compensation Plan.
You get the right training at the right time as you grow your business.
Join an Inspiring and Supportive Community
Your Leader and Team support you by sharing their experience, tips, and ideas.
Home Office is ready with phone and live chat support.
You get a start-up business in one box!
Get an Easy Start with the Fast Start Program
Build an instant business—open your Business Kit and GO!
Follow the simple plan and earn rewards.
Wow your first Hosts with a $40 VIP Host Gift within your first 30 days.
Begin building your best life and inspire others to live theirs.